Smith Point Marina
We are located on the Little Wicomico River, just 5 minutes off the Chesapeake Bay where it is joined by the Potomac River. Historic
Smith Point Light
is just outside. TRANSIENT BOATS ARE WELCOME! (4-1/2' Draft Max) Our fuel dock has 87 Octane no-ETHANOL Gas and Diesel and is open 7:30AM to 4:30 PM, 7 days a week April-Dec. We are the first designated
Virginia Clean Marina
on the Northern Neck. In addition to our visually and environmentally clean surroundings, you will find some of the very best
FISHING
in the Bay right here. We are a weigh-in Station for the
Northern Neck Angler's Club.
We are a simple marina! No miniature golf, pool, hot tub, or pool bar, masseuse, exercise room, cable TV or Corporate Meeting Rooms! Most of our visitors are capable of entertaining themselves during a short stay with crabbing, walking in the country, or just enjoying the sunset. Contrary to impression some older guides give, we don't have a restaurant. There is a small Grocery/Deli 2 miles away and two seasonally open restaurants 5 miles away to which we can provide transportation. So, just stop by if you are blown in off the Bay, or truly want some peace and quiet. See more of us at
http://marinas.com/view/marina/443

DONE FOR THE SEASON? LET US GET YOUR BOAT / PWC READY FOR WINTER STORAGE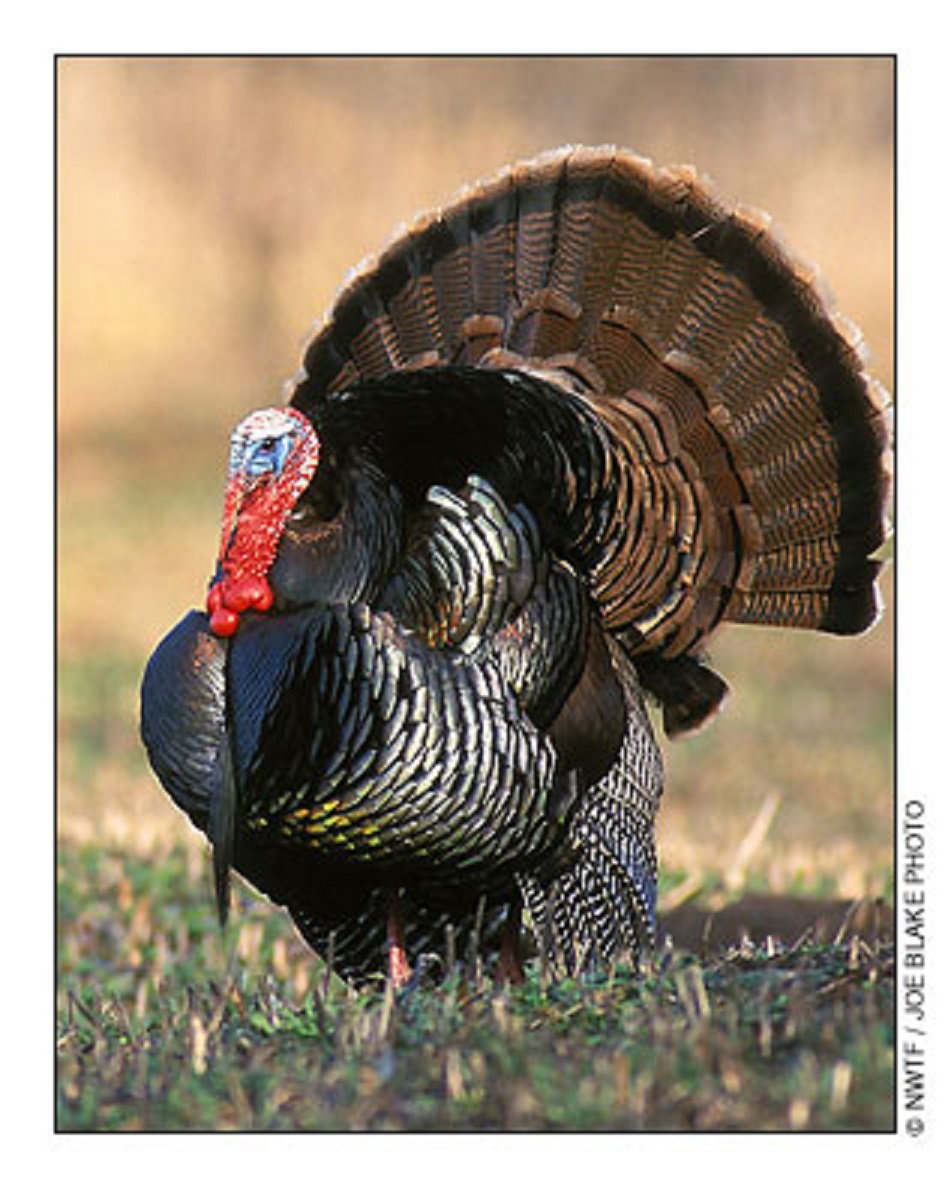 HAPPY THANKSGIVING!
GAS DOCK AND OFFICE ARE CLOSED THANKSGIVING DAY
WE WILL BE OPEN FRIDAY AND WEEKEND AFTER


BIGGER STRIPERS APPEARING IN THE BAY - COLD SNAP ON NOV 10-12 SEEMS TO HAVE CONVINCED THE BIG ONES IT IS TIME TO MOVE!
GET YOUR TROLLING GEAR READY!
SMITH POINT MARINA WETLANDS PROTECTION PROJECT - CLICK TO SEE IT!



NEW

- TIDE WATCH - 36 HOUR PREDICTION OF TIDAL LEVELS AND SURGES IN THE MIDDLE BAY - CLICK!



BOAT TAX ELIMINATION WORKING FINE IN LANCASTER COUNTY!
Recent articles in the Rapphannock Record and on local radio stations indicate that Lancaster County is reaping the benefits of increased employment, business and customer satisfaction through their elimination of the Boat Personal Property tax. Since last year, Lancaster County has become a magnet for boaters who want to reduce their tax burden.
Should Northumberland County do the same thing, and stop losing business to our neighbor?
Many answer YES!
CALL YOUR SUPERVISOR!
Emphasize his Republican (low taxes and business friendly) roots and ask why not us?
Why not be more "Republican"?

---


NEWS: Smith Point Marina is an Angler Award Center for State of Maryland 2017 Maryland Fishing Challenge
We have the forms now!


---

Oyster Grounds


Little Wicomico River Oyster Grounds are shown on this map.
No wonder it is so easy to get great tasting Oysters from our local Oyster Fishermen - Danny Crabbe, Purcells, Cockrells


---

CAMPER RENTAL



---

Captain Seagull's Fishing Chart of the Chesapeake
This is the best Fishing chart of our area
$17.99 and no shipping charge at the Marina store!
(less than on-line!)


---



Call Bill for all your Real Estate Needs



---

Chesapeake Bay Magazine
News of the Bay!


---

100% Gasoline is Here!

We offer Regular (87 Octane) NO ETHANOL for all customers. - No more ethanol related fuel/problems. For those wanting higher octane, we have VALVTECT Octane Boost available at the floating store.




We have also opened a landside pump to service Trailer boats

---

---

BLOCK ISLAND WIND FARM IS OPERATIONAL!


BLOCK ISLAND IN RHODE ISLAND IS HAPPY TO HAVE WIND POWER INSTEAD OF IMPORTING OIL!
NO FRACKING, NO POLLUTION, LOCAL JOBS!



IS THERE SOME REASON WE CAN'T DO THIS IN THE MIDDLE OF THE CHESAPEAKE BAY?





300 JOBS AND POWER WHICH DOES NOT REQUIRE A PIPELINE!




UNDERWATER STRUCTURES TO ATTRACT FISH!




MADE ENTIRELY IN USA BY GE!





MORE ATTRACTIVE THAN THE TARGET SHIPS!


SAFER THAN CALVERT'S CLIFF!
CHECK IT OUT AND CALL YOUR REPRESENTATIVE!



---

See Why!



---

---

YAMAHA RING FREE AND YAMALUBE ARE HERE!

Due to popular Demand, we now stock the 32 oz size of YAMAHA Ring Free fuel additive - recommended by Yamaha to keep
your 4 stroke engine running smoothly
ONLY $46.75 per quart
Good to treat 320 gal of Gas
That's only $.14 per gallon!
WE ALSO HAVE 40w YAMALUBE IN STOCK!


---

---



KAYAK RENTALS
ALL SIT IN KAYAKS, WITH PADDLES AND LIFE JACKETS

1 PERSON - $20/HR, $30 HALF DAY, $40 ALL DAY, $120 WEEKLY
2 PERSON - $30/HR, $50 HALF DAY, $60 FULL DAY, $180 WEEKLY

FULL DAY: 8AM - 4PM
RESERVATIONS RECOMMENDED

SEE RENTAL AGREEMENT

---

---

Want to catch THE BIG ONES?
Use our Solid ($175) or
Collapsible ($225) Planer Boards. Get your hooks out to where the fish are!





---

NEW VIRGINIA

Boating Education Safety Requirements


Find out what Virginia Requires
and
Look at the Boat/US Online Course



FOR THOSE WHO HAVE BEEN PUTTING IT OFF....




ALL BOAT OPERATORS MUST HAVE COMPLETED




THE SAFE BOATING COURSE BY 7/1/16



CLICK below FOR

Flotilla 33 Kilmarnock, VA Boater Class Schedules






---

Click on Poster to expand!





CrabbescharterFishing.com




---

Peanut Sale!

$12.75 PER CAN!
Great anytime Present!
Click to Order the Best of all Virginia Peanuts!


---

---

Smith Point




---







We use Exclusively INTERLUX Brand paints




USCG BOATING
SAFETY


Reedville Fishermens
Museum


Tutorial

Boating Safety Courses
&
Vessel Safety Checks